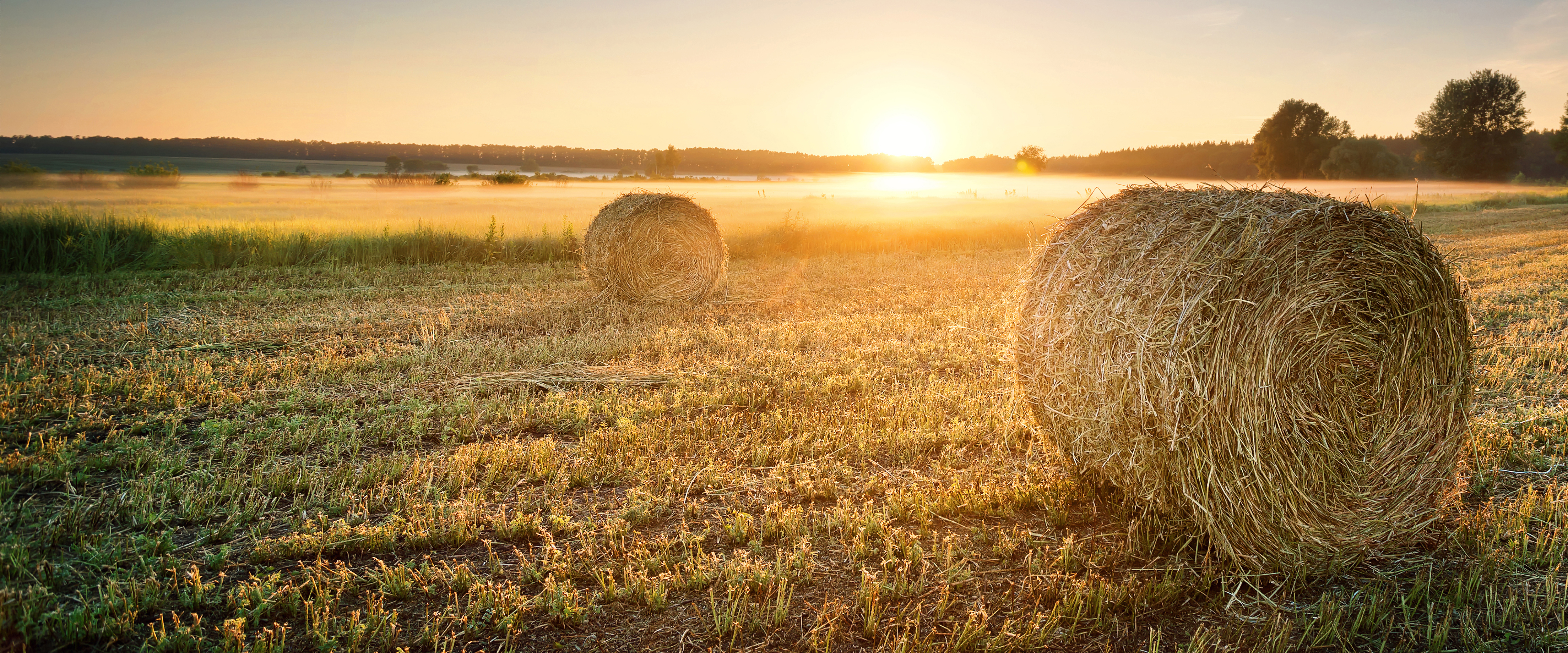 Welcome to our new parish council website. This site is currently being developed. Check back for the latest updates and information. Please contact the clerk if there is anything you wish to see that is not currently on the site
---
We are a small but very friendly village community, who are lucky to have our own Parish Meeting.
Our Parish Meeting committee are members of the community who volunteer their time and effort to help maintain a happy and friendly village environment.
We are all approachable, friendly and reliable parishioners, who are dedicating in preserving our rural idle.